What's New In The 3D Printer World
2 minutes reading time
(427 words)
Alfawise U20 plus Rundown
OK Scott Here again. So I over the last few years and all I have decided to change how I do my printer rundowns a little. Some might call them reviews but that's a term I don't care for because to many reviews are bias. Therefore I do what I call rundowns. Where I give my overall thoughts on the printer along with a list of exactly what I found on the printers good and bad these are 100% my view of things I will give good and bad no matter what. So for this article I'm going to do a RUNDOWN on the Alfawise U20 Plus which I have had for just over a month now.

Price is $421 Here.
Print area: 400 x 400 x 500mm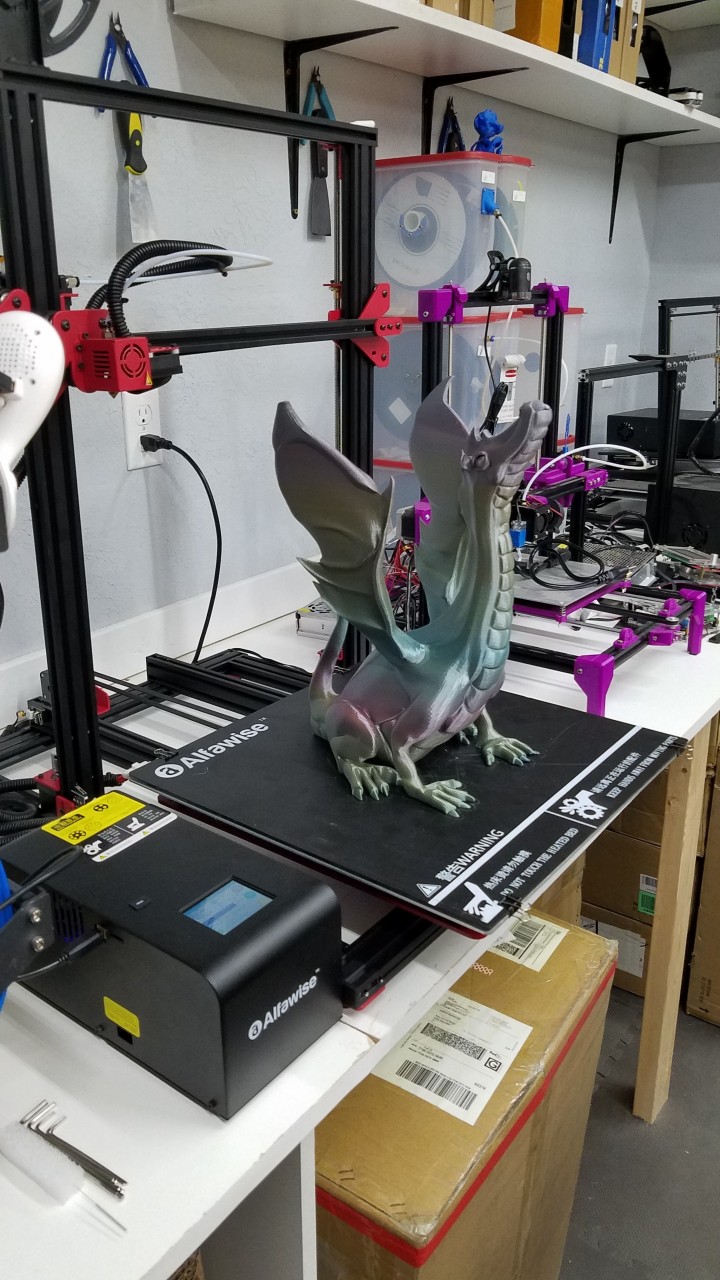 First impressions:
Boxed well and packages like it should be to make the trip around the world.
Came with nice printed instructions.
Came with a nice starter tool set.
Build time : 25 minutes from box to leveled and started print.
heat up time:
Bed
20 C to 55 C four and a half minutes
20 C to 75 C nine minutes
Hotend:
20 C to 200 under 2 minutes
Now after month and six spools of filament I can give you the following pro and con list.

Pro:
Fast build
Good tool set
Glass bed
Filament out sensor (works great)
Resume on power lose (tested and works great)
24V power supply.
Thermal protection turned on.
Bed not insulated.
Dual Z steppers.
Touch screen.
Cons:
Filament out sensor located on the extruder when it triggers you must remove bowden tube to pull left over filament.
Filament routing to the extruder will wear out the extruder and filament out sensor
Buildtak peeled up on mine (flipped glass to use it instead).
Small thumb wheels.
A little loud when printing (think it's the A4988 stepper drivers)
Slicer settings I use:

PLA:
Hotend temp: 213
Bed: 55
Layer height: 0.12
Retract: 8.5mm
Retract speed: 130 mms
Print speed: 90 mms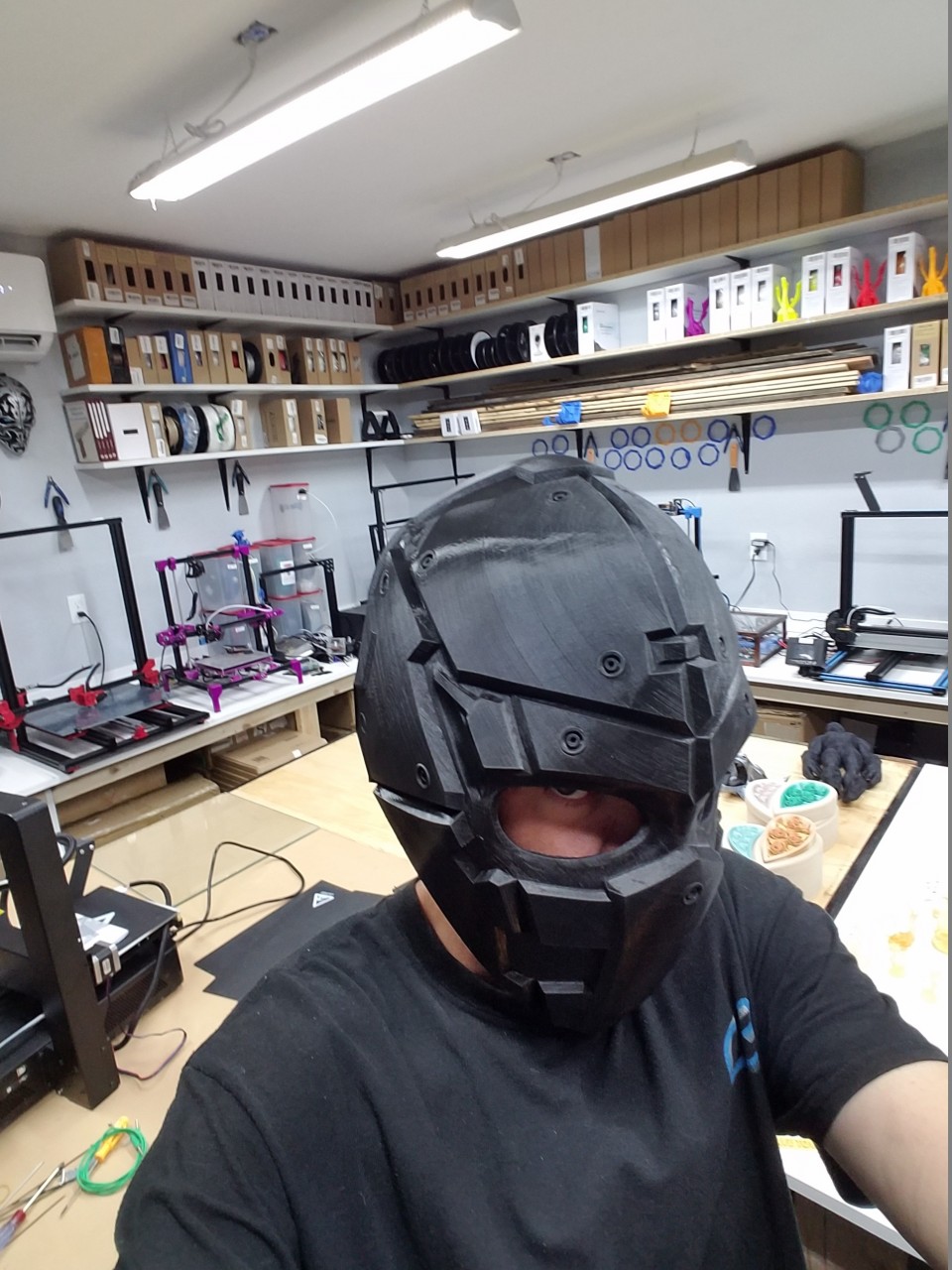 Ok so looking back this printer has run none stop sense I got it. It's quickly becoming one of my go to printers. Over all this printer is worth every penny. Simple to use fast build upgrades I would add would be big thumb wheels a guild for filament into the extruder, strain relief for the bed wires. Now I have done some very very large prints with this printer and I have had no issues other than the bhuilttak sheet peeling up on me.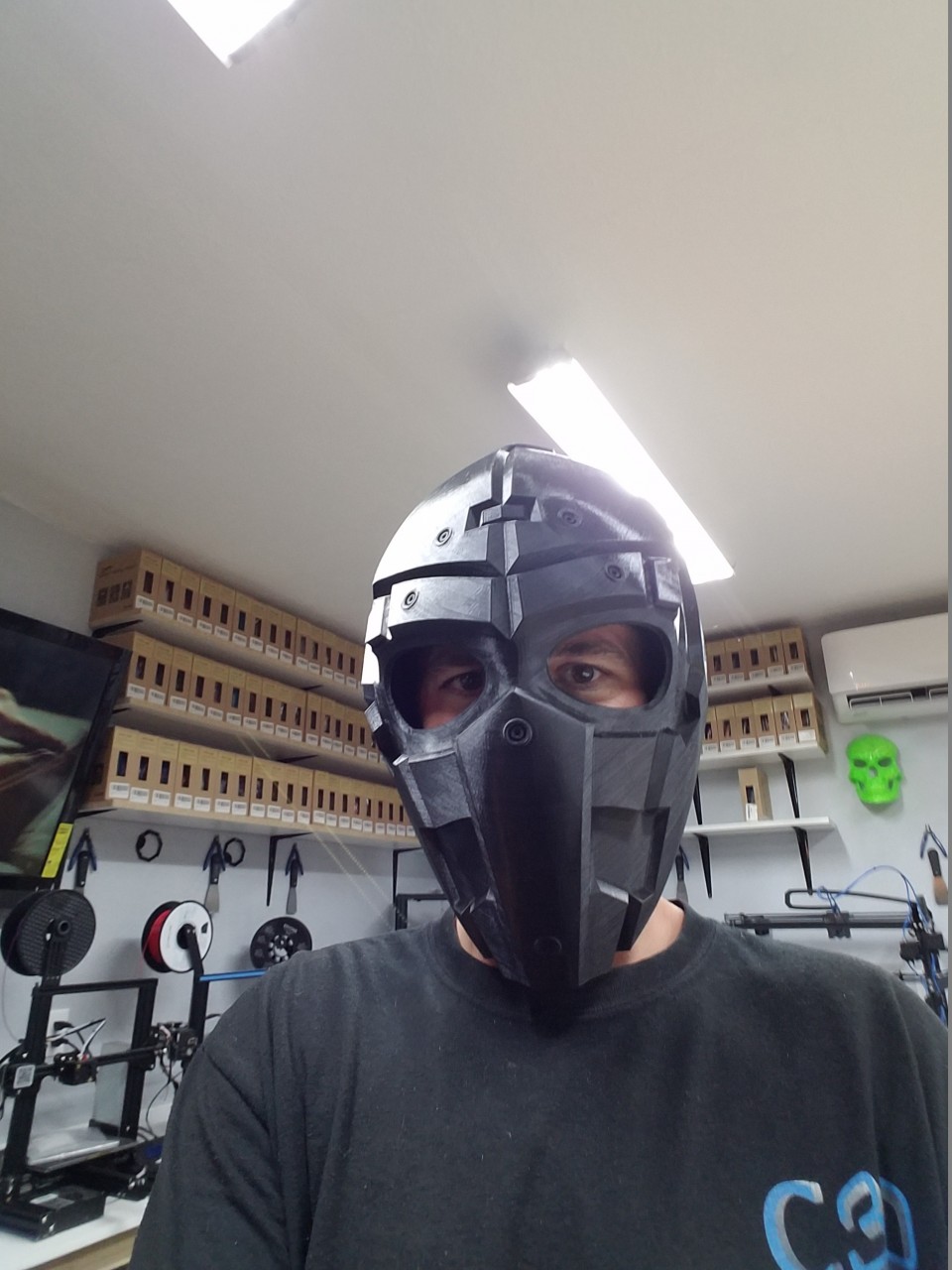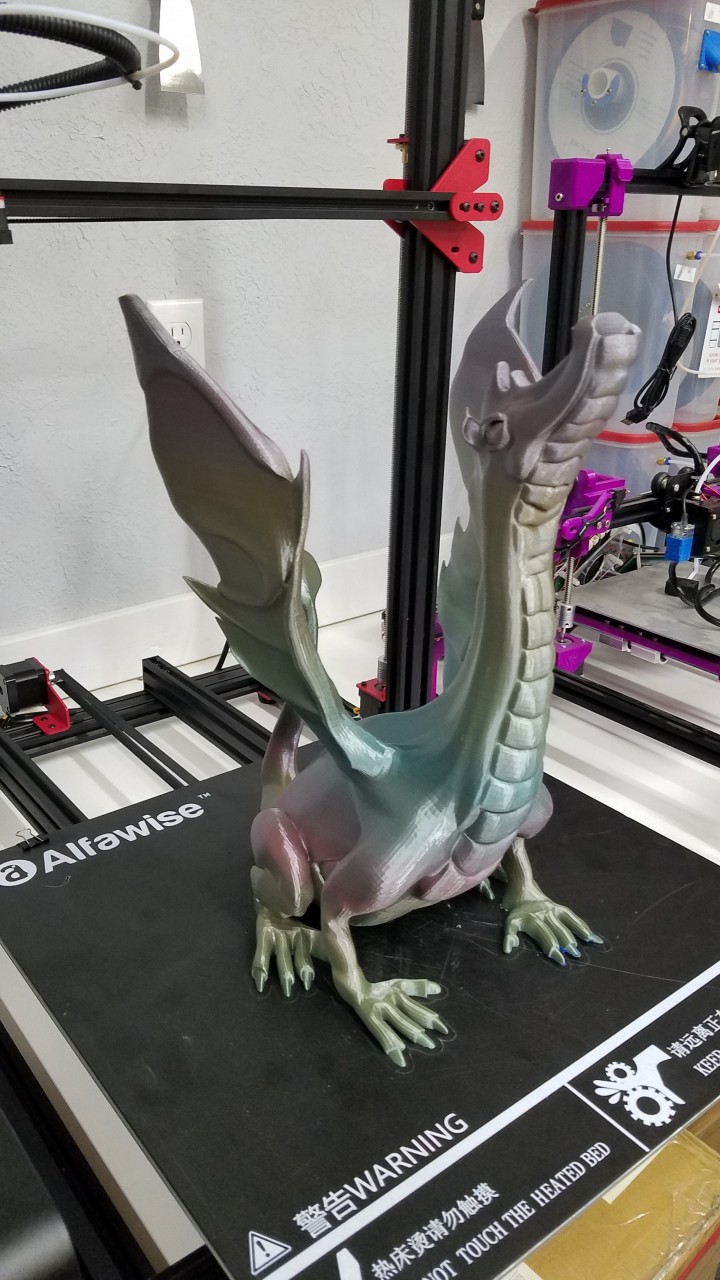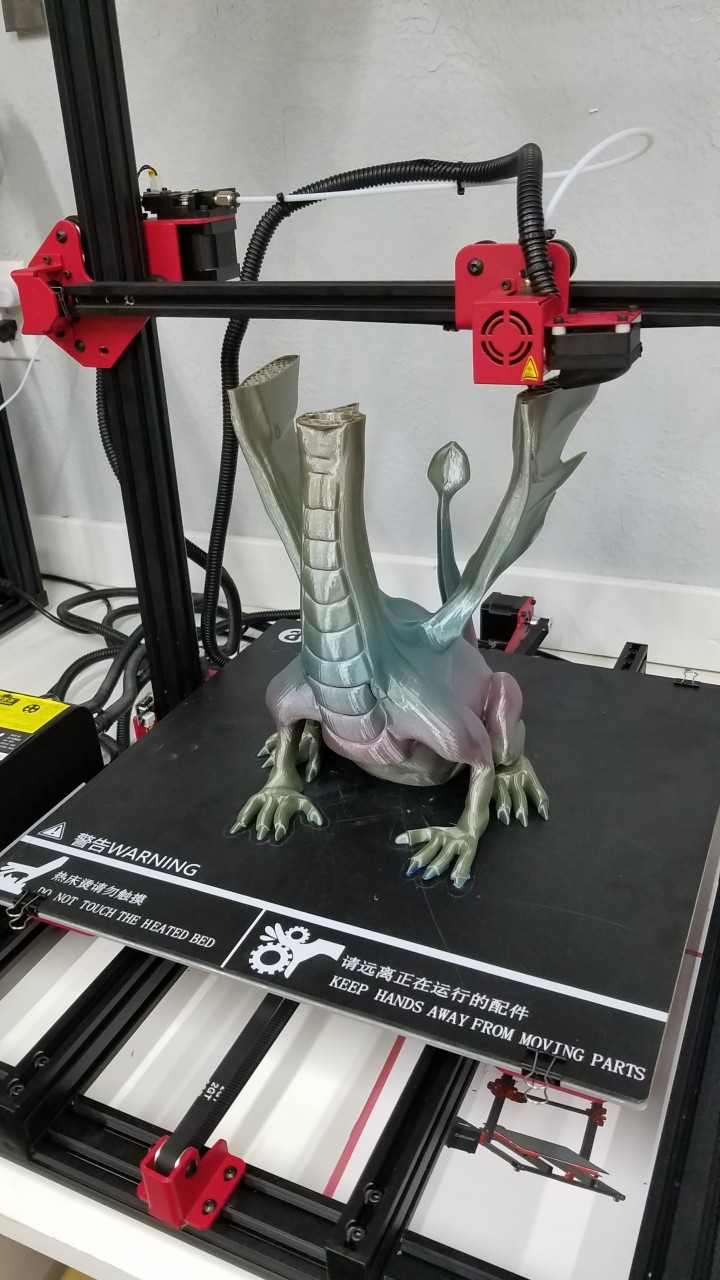 Comments
No comments made yet. Be the first to submit a comment